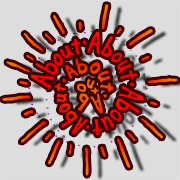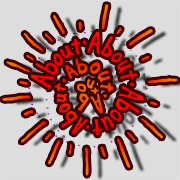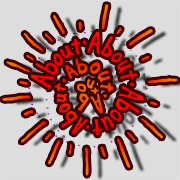 PsychoNotArt started in 2007 as a website dedicated to showing off the artwork of some good friends. Since that time, it has expanded to encapsulate an operating indie-label for music and a breeding ground for some truly awesome artwork and design. The central premise began around a belief that lo-fi need not mean low quality. Experimentation and a D.I.Y. attitude were, and continue to be, the focus.

Some communicate through images, others through sounds and words. PsychoNot Art is here to give appreciation to those that have the ambition to look beyond the apparent and dwell deeper. Whether it's considered "art" or not will always be up to the beholder - take what you want.

* Please realize that everything available on this site is artwork created by the respective artist, so please don't go passing along other people's efforts as your own. If you like anything, or would be interested in using any of our content for your own personal projects, please CONTACT US and we'll be happy to consider making any special arrangements.

Also, if any images are posted at this time from our site to your own site, then we would appreciate if you included next to the image a link back to PsychoNotArt.com.